As part of a wider sustainability drive, the hospitality industry will soon be phasing out single-use plastic bathroom products. After all, hotel shampoo dispensers are better for the environment and cheaper. As with all parts of the guest journey, it is important that we look at how each moment affects the overall hotel experience.
When considering bathroom supplies, the focus is always on cost, although we all have our own ideas of what we think will best improve the guest's perception. Especially at today's luxury end of the spectrum, hoteliers must look at how they can hone these small touchpoints to make them key points of differentiation for their brand. Next, bathroom supplies suppliers discuss how to use bathroom supplies to grow your business and the current topics surrounding hotel shampoo and conditioner dispensers.
How important is a hotel's amenity program as far as the quality image of the hotel is concerned?
It is easy to forget how important it is to involve all the senses in creating a memorable experience. Think about why your guests are traveling; it can be anything from a job interview to a wedding. Countless GMs have told us that there are only three real indoor touchpoints - the bed, the TV, and the shower. Providing exceptional amenities is one of the most important opportunities for hotels to connect with their guests.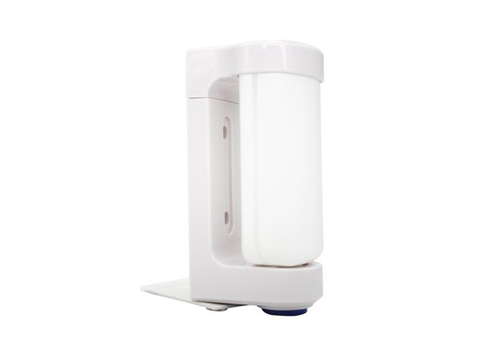 Wall Mounted Shower Shampoo Dispenser
What are the basics involved in an amenity kit?
Typically, guests typically use six basics at home - four liquids (shampoo, conditioner, body wash, and moisturizer) and two soaps (face and body). Items such as bath salts, pillow spray, and sunscreen are usually very popular.
Guests are looking for something special, well-curated, and high quality. They want someone in the hotel who is looking for the perfect product to suit them and the hotel guest experience. In addition, depending on the type of property, guests often want to be able to purchase retail-sized products on the property.
Why do you need an automatic soap dispenser?
The hotel amenities dispensers not only reduce germs but also save money. These touch-free systems enable people to use the right amount of soap to clean their hands, as the same amount is dispensed each time. The user cannot overuse soap because far more soap is dispensed than is needed for handwashing.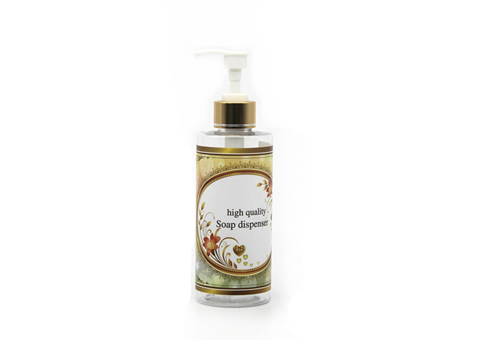 Soap Dispenser Bottle
Hotel facilities suppliers encounter a challenge of consistent adjustment personal logo on shower services (soap, hair shampoo, conditioner) as a result of seasonal promotion or possession modification from resort customers; and also this would certainly lead to tons of feature containers with soap liquid come to be dead supply and also go into trash directly as a logo design on container is no longer relevant. JETWAY Hotel soap dispensers cover can be customized with personal logo design and to match bathroom color.
Wall surface install refillable as well as non-refillable hotel shower dispensers could be the response to this frustrating circumstance! The hotel shampoo and conditioner dispensers are outfitted with either a refillable or a secured changeable inner cartridge; as well as regardless offers an efficient and pleasant system for resort housekeepers, and a perfect remedy to save amenity container waste.
JETWAY has a standardized plant of 15,000 square meters, including workshops for Hotel Cosmetics, Soaps, PET bottles, PE tubes, and Slippers, etc. Our production lines already cover 80% of hotel room supplies, well above the industry average of 30%. Among them, the cosmetics production workshop has obtained a GMP certificate, and it can meet the high-end production needs of customers in various countries. If you want to get more information about the best hotel shampoo dispenser 2021, welcome to contact us today or request a quote.