The goal of every hotelier is to provide the best possible service to their guests. But sometimes, unfortunately, that's not enough. It's easier to travel today than ever before. That means more properties are opening every year, expanding the competition. Hoteliers must find new ways to not only attract new customers but to increase the number of people returning to their properties. One way to do this is to offer them additional benefits to improve their experience. Here are some examples of how to use them.
How important are extra amenities?
Research shows that customers are now more discerning than ever before. They know what they want and are aware of all the options available to them. Travelers are aware of how many hotels are out there, and if they don't like one of them, they can often simply choose another. That's why it's critical for hoteliers to offer special services to potential guests. By doing so, they increase the chances of making a reservation.
Free Wi-Fi or free breakfast may be a key factor in choosing the property. Special benefits are especially important for business travelers seeking efficiency and comfort.
There is no doubt that quality hotel amenities can enhance the overall experience of customers. More importantly, when travelers decide which hotel to stay in, most of their decisions will depend on the quality of service and affordability of the location. In line with this, one of the most important considerations they will pay attention to is the quality of the guest toiletries provided. Travel kits play a crucial role in a guest's stay at a hotel because they provide a quality stay.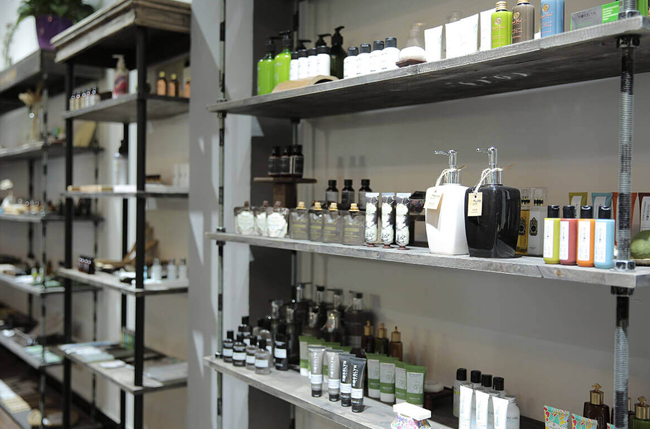 Hotel Amenities
New Customers
You might also consider adding services and products designed specifically for allergy sufferers. Choosing gluten-free, lactose-free, and vegan foods will help many of your customers and attract those who may have previously been wary of coming to your hotel.
You should also keep people with disabilities in mind by making sure you have wheelchair access, audio-visual fire alarms, and possibly at least one room with lower handles and an accessible bathroom and shower.
Flexibility as a service?
Finally, you can use flexibility as a convenience. How? For example, by offering 24-hour front desk service. Often, flights, especially those of low-cost airlines, are scheduled early in the morning or late at night. As a result, guests may find it difficult to arrive at your hotel at certain times.
Again, offering them early check-in or late check-out can improve their experience and save them a lot of hassle. While I know many properties can't afford to do this, especially during peak seasons, it can be useful to keep these options in mind during less busy months.
Of course, every hotel is different, and your guests may expect something completely different from other hotels. So talk to your customers and see what they like and what they don't like. Which amenities are most important and which are least important? Once you receive the answers, build your service around their needs. Extra amenities are not the single most important factor in a hotelier's job, but they are becoming more important every year and deserve constant reconsideration.
If you want to know about the wholesale custom hotel amenities sets, welcome to contact us.