According to the latest TripBarometer survey results published on TripBarometer.com, the most and least important items in hotel facilities and services are considered by travellers. The most interesting hotel facilities for travellers are free Wi-Fi, parking and free breakfast; however, the least important are mini-bar and spa.
The most important hotel amenities
1. Free in-room wireless internet access ( 89 % ) 
2. Free parking ( 89 % )
3. Free breakfast ( 84 % )
4. Free hotel care products ( 72 % )
5. Free Wi-Fi in the lobby ( 71 % )
The least important hotel facilities
1. mini bar ( 21 % )
2. Spa/beauty treatments ( 23 % )
3. Business center ( 34 % )
4. Laundry service ( 39 % )
5. Free poolside Wi-Fi ( 42 % )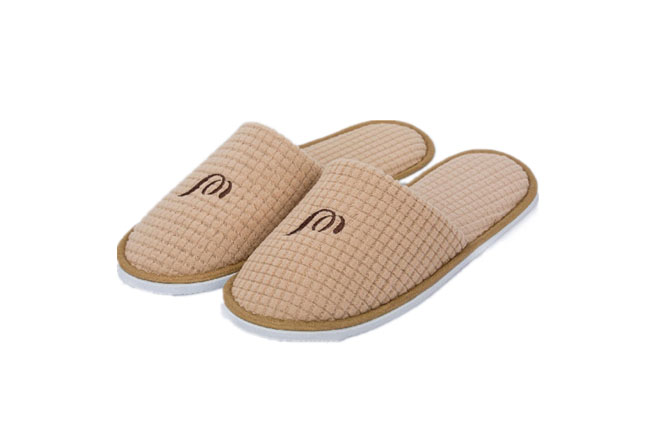 "Accepting all kinds of credit cards" (59%) and "language fluency" (34%) are also among the most popular services among travellers. At the same time, 12% of travellers would like to have their own national food on the hotel menu. Hotel guests are now coming from all over the world and the number is increasing. Hoteliers have implemented several measures to address the needs of visitors from all over the world.
The survey also revealed that the availability of hotel amenities became the top consideration for travellers staying in hotels. The availability of free in-room wireless Internet access is a major factor for guests considering whether to stay.
Slippers and stationery are the most commonly appropriated hotel room items
When asked if they would take any items from the hotel with them when they check out, only 39% of respondents said they never took any items (except toiletries) with them. Among the countries surveyed, Colombia tops the list in terms of integrity, with 69% of Colombian travellers saying they have never taken anything out of the hotel room that they shouldn't have, followed by Norway, South Korea, Hong Kong and Denmark, all with 67% of the vote. At the other end of the list were visitors from Argentina, Singapore and Spain, with 27 per cent, 29 per cent and 30 per cent, respectively, of those who had not taken anything out of their hotels. Chinese visitors ranked 18th out of 28 countries and regions surveyed with 57%, up to five spots from 2013.
The survey further revealed that slippers and stationery appear to be most often taken from the room. More than 40% of Chinese travellers confessed to taking their hotel slippers with them when they check out, which is 12% of global travellers, while the most common item taken by global travellers is stationery, accounting for 20% of the total.