A five-star hotel is one that offers its guests the highest level of luxury through personalized service, extensive hotel amenities, and exquisite accommodations. While there is no standard rating system for hotels, hotels earn five-star honors by providing guests with experiences that meet or exceed the highest expectations for comfort, decor, and luxury.
Five-star hotel criteria
While a luxury hotel may have many of the characteristics of a five-star hotel, a true five-star hotel should meet all of the following.
Five-star service
The staff of a five-star hotel should be courteous, attentive, discreet, and anticipate the needs of guests. In short, consistent excellence is the expectation.
Independent concierge staff available at least 16 hours a day
High staff-to-room ratios - ideally higher than 2.5 multilingual staff
24-hour front desk, room service, valet parking, housekeeping, doorman
Daily housekeeping service is also available upon request at all times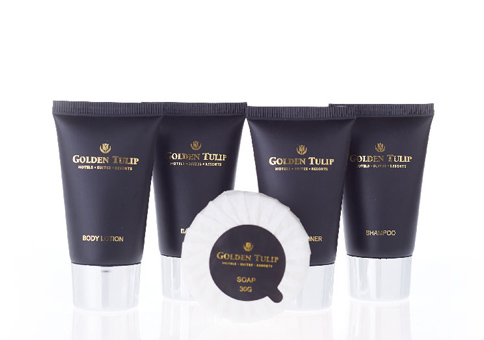 Hotel Amenities Set
Laundry, ironing, dry cleaning, and shoe shine
Guest elevators are separate from staff elevators.
Luggage storage where guests cannot see their luggage
Premium restaurant and separate lounge and/or bar
Shuttle and executive or caravan
Childcare
5-star in-room amenities
Electric safe
Laundry bag
Full body mirror with lighting
A flat-screen TV with international programming
Stocked minibar
Selected daily newspapers
Wireless Internet
Professional night lighting
At least four types of spa treatments
Sockets for personal electronics, especially USB plugs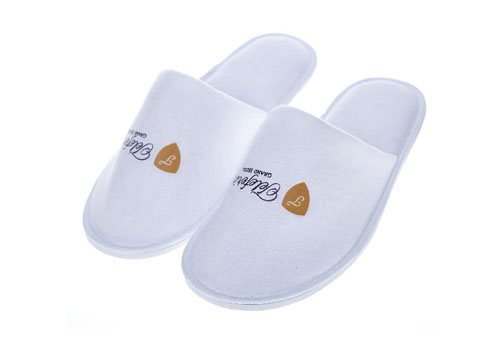 Custom Hotel Slippers
Five-star comfort
Rooms must be luxurious and inviting - especially the bed. (Ideally, a memory foam bed with high thread count sheets)
Bathrobes, hotel slippers, luxury hotel toiletries, and large, soft towels
Night lighting in walking areas and bathrooms
Poolside sofa beds, umbrellas, lotions, ice water, waiters, and food and beverage service
The meaning of five-star hotels
As more and more hotels strive for five-star quality, we expect to see the best of them raise the bar on luxury. The following will soon be the standard for all five-star hotels.
Communication with hotel staff via text or app
Remote access to room lighting, climate, and "Do Not Disturb"
Upgraded coffee machines
Smart TV functionality with access to streaming services
Bluetooth-enabled door locks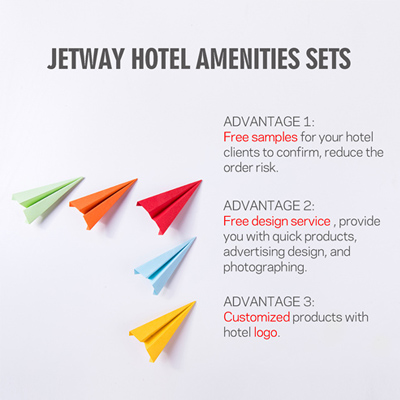 7-star hotels
What does a 7-star hotel mean?
A 7-star hotel is the most luxurious hotel in the world. Officially there is no classification for 7-star hotels and the 7-star term hotel is often described rather as a marketing gimmick than a hotel classification or rating as it is blatantly agreed not to be appointed by a specific body according to the relevant criteria.
More recently, hotels have earned this designation themselves in order to further distinguish themselves and use words to describe a level of excessive luxury not found in traditional five-star hotels. While guidelines do not exist - is located in a building that is significant or representative of the area in which it is located is common to 7-star hotels (i.e. not seen for smaller boutique hotels, resorts, or lodges).
Hotel Classifications
One-star hotels
Two-star hotels
Three-star hotels
Four-star hotels
Five-star Hotels
AAA Five Diamond Award
Boutique Hotels
We are a Chinese-based company, focusing on hotel amenities Design & Manufacture. Since 2001, JETWAY has been one of the biggest hotel amenity manufacturers in China. With professional design and an excellent sales team, working with hundreds of importers & distributors all over the world, we provide them with the best-quality products and innovative designs. Let us help you find the best hotel amenities set for your hotel. Welcome to contact us today or visit our website to learn more about custom hotel slippers.