Today, we assume that when entering the hotel room allocated to us, we will find hospitality products. Their quantity and quality are indicators of the level of service provided by the business. They do not necessarily correspond to the price of your overnight stay, but rather to the profession of attention to detail. It is this that makes your stay a top-notch experience.
Let's start by clarifying some terms.
Conveniences are all those items that hotels place in the hands of their customers to improve their experience. This category includes notebooks and pens, trainers, shoe plugs, shoeshine sponges, tea service ...... free wifi, and movies, whatever direction the hotel thinks the service will make its customers loyal to the brand.
Toiletries are specific bathroom amenities such as shower gel, shower cap, toothbrush, comb, shaving kit, etc.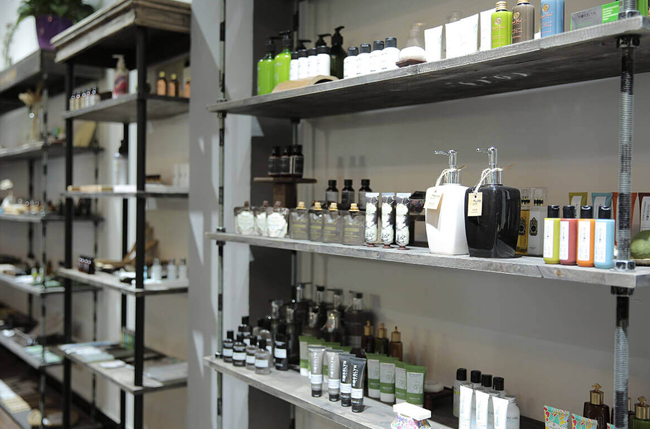 When did hotels start offering soap?
As far as we know, until the twentieth century, the concept of a hotel was far removed from what we know today. In Europe, by the end of the Middle Ages, the number of trips had increased and so had the number of 'inns' providing accommodation, food, and drink for travelers, although hygiene and privacy were not a priority. In the following sixteenth and eighteenth centuries, particularly in England, quality improved significantly and the market grew during the Industrial Revolution. The French name for these buildings was 'hôtel'. Nevertheless, the custom of integrating private bathrooms is still very modern, as it was not recorded in the United States until 1900. It was only after the standardization of private bathrooms in hotels that the detail of providing "free" toiletries in the rooms was added.
Free things from the hotel
1. Toothbrush and toothpaste
Most hotels come with toothpaste and toothbrushes and, when you leave, you can take some of the hotel toothpaste and hotel toothbrush with you to ensure a fresh, bright smile when you return home.
2. Shampoo and conditioner
Many hotels offer quality shampoos and conditioners in their rooms. These small bottles are very convenient at home for guests to shower and travel with later, so keep them in your suitcase every day so that you have a hotel shampoo bottle from housekeeping throughout your stay.
3. Razor and shaving cream
Just like toothbrushes and toothpaste, they are not in the room but are provided free of charge at most hotels. It's much easier to ask the hotel for these items than to pack them, and you can also take home free toiletries.
4. Slippers
If your hotel offers free slippers, take them home with you. And, if you're not using them at the hotel, you can take them home with you.
5. Dry cleaning bags
These come in handy when you want to keep your dirty clothes separate from your clean ones, or when you want something wet like swimwear or sportswear to stain the rest of your handbag.
6. Notepads and pens
It's nice to have extra pads and pens on hand, so grab them. And, if they're customized with the hotel's name, they're not only practical but will leave you with fond memories of your stay.