What Hotel Amenities Do Guests Want?
According to a recent Hotels.com amenities survey conducted worldwide, travellers ranked these as the four most important in-room amenities that hotels can offer. Air conditioning and tea/coffee followed closely behind, with complimentary breakfast and the restaurant ranked as the two most important hotel amenities.
In terms of general trends, the needs of business travellers are significantly different from those of leisure backpackers or older guests, while younger millennials often have entirely new expectations when staying in hotels.
By identifying these needs and fine-tuning your hotel offering, you will be able to make real improvements to the overall guest experience - leading to positive reviews, return visits and ultimately higher profits. With more and more travellers posting real-time updates of their hotel experiences on social media, having facilities that meet their specific needs is often rewarded with instant PR online.
Here, we look at the in-room preferences of two of the largest travel contingents - business travellers and millennials.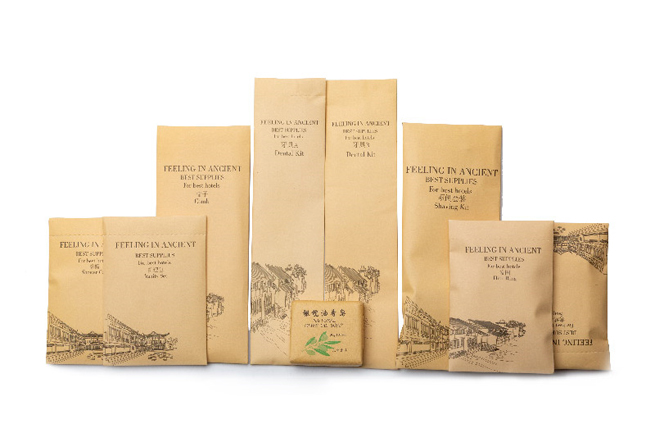 Hotel Amenities
Business travellers
Business travellers represent the second-largest source of revenue for most hotels and have been a steadily growing figure since 2012. Most hotel brands spend millions of dollars on marketing and offer benefits to keep these people loyal," he explains. "I travel for business. I attend a meeting, conference or visit a client at least once a month, which means I stay in a lot of hotels."
These are the services that are most important to business travellers.
Fast, free WiFi access - "Slow internet has been the number one complaint from hotel guests. Executives and managers travelling on business need a strong and stable Internet connection to check email, access work files from the cloud, and even join web-based video conferences.
Iron and ironing board - Business travellers are expected to bring business or formal attire to business events and meetings. These clothes can wrinkle in luggage and on the plane. They will appreciate it if your hotel anticipates their needs and provides an iron and ironing board. You can also have ironing, laundry and dry cleaning services available at the hotel.
If you want to get more information about the best hotel amenities wholesale, welcome to contact us today or request a quote.