The goal of every hotelier is to provide the best possible service to their guests. But sometimes, unfortunately, this is not enough. It is easier to travel today than ever before. This means that more properties are opening every year, thus expanding the competition. Hoteliers must find new ways not only to attract new customers but also to increase the number of people returning to their properties. One way to do this is to offer them additional benefits to improve their experience. Here are some examples of how they can be used.
New customers
What will convince new customers to visit your property? The hotel amenities you offer are often seen as one of the most important factors, along with price, your rating, and your online status.
Apart from an internet connection, what else can you offer to attract them? The second-ranked amenity is free breakfast. People want to be comfortable and nothing guarantees this more than not having to worry about what they are going to eat first thing in the morning. When is it free? This is the ideal situation.
Many hotels feel they can't afford to include a free breakfast in their offer. But it's not usually about lowering the price. If people have to choose between a cheaper room without breakfast and a slightly more expensive room with breakfast, they are likely to choose the latter. It is easy to arrange and very attractive to potential customers.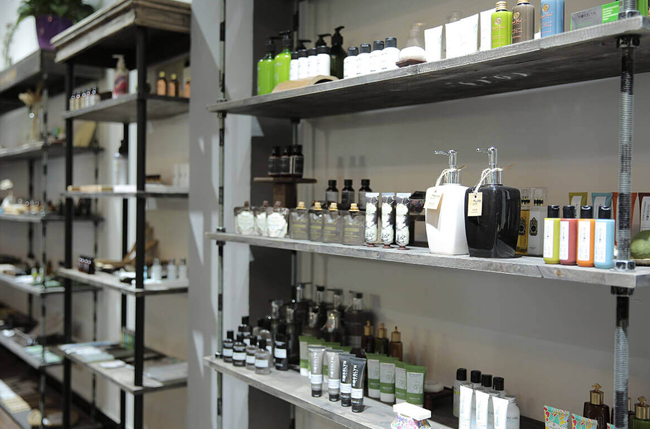 Hotel Amenities
Secondly, if your property has parking spaces, consider adding free parking to your list. Many guests, even if they don't drive to your property, will rent one on-site. Having a parking space and not having to turn around in the area is a huge advantage, especially for families with children.
You might also consider adding services and products designed specifically for allergy sufferers. Choosing gluten-free, lactose-free, and vegan food will help many of your customers and attract people who may have previously been wary of coming to your hotel. You should also bear in mind the disabled and ensure you have wheelchair access, audio-visual fire alarms, and probably at least one room with lower handles and an accessible toilet and shower.
Flexibility as a service?
Finally, you can use flexibility as a convenience. How? For example, by offering a 24-hour front desk service. Often, flights, especially those of low-cost airlines, are scheduled early in the morning or late at night. As a result, guests may find it difficult to arrive at your hotel at certain times.
Again, offering them an early check-in or late check-out can improve their experience and save them a lot of hassle. While I know that many properties can't afford this, especially during peak seasons, it can be useful to keep these options in mind during the less busy months.
Of course, every hotel is different and your guests may expect something completely different from other hotels. So talk to your customers and see what they like and what they don't like. Which best hotel amenities are the most important and which are the least important? Once you have received the answers, build your service around their needs. Extra amenities are not the single most important factor in a hotelier's job, but they are becoming more and more important every year and deserve constant reconsideration.