Business hotels are growing. These offer a variety of desirable hotel amenities for business travelers who need to stay connected at all times. They are all products or services that add warmth to the welcome of our guests. You surely recognize them and even collect them, because they are all small appliances we offer you to facilitate your stay and make it more comfortable.
There is a wide variety of products and sometimes you will find them spread around the room, more commonly on the bed. They are products that you can take away from home, but we will provide them for you so you don't have to worry about the little details.
Hotel amenities are categorized according to hotel type and room category. In addition, the best hotel amenities depend on what the customer wants from the hotel.
In hotels, it is common to find amenities in the bedroom and outside the room.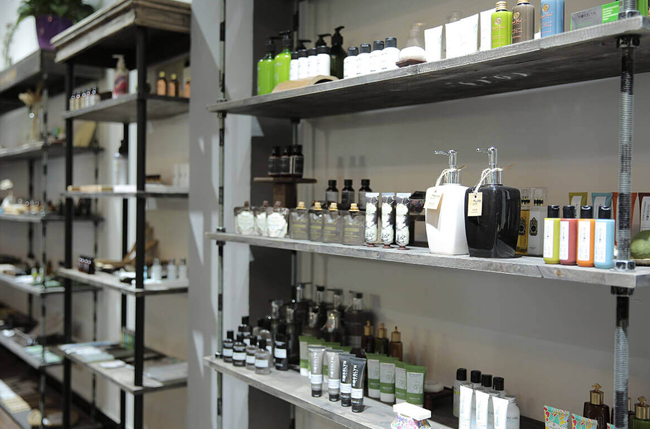 Hotel Amenities
The quality of room amenities can break the customer experience. Here you can find a list of common hotel amenities.
Bedroom amenities.
Kitchen amenities, such as refrigerator, coffee maker, and microwave.
Cable TV.
Hairdryer.
Basically kit, e.g. soap, shampoo, body lotion, conditioner ......
Towels
Outside bedrooms.
Dining options
Recreational activities
Swimming pool
Parking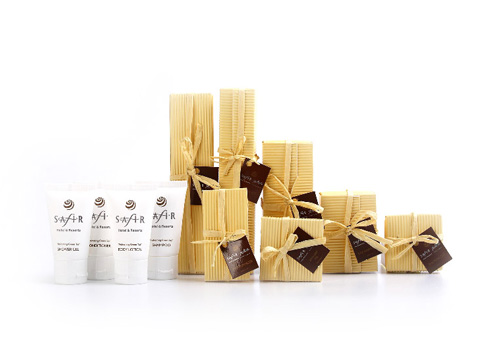 Airline Travel Disposable Hotel Amenities Set
Hotel Room Amenities
Hotel amenities by type of traveler
The best facilities depend on the type of traveler visiting the hotel. Therefore, you can find many hotels that cater to specific travelers. For this reason, the hotel's facilities depend on the type of hotel and the traveler.
Business hotels are growing. These offer a variety of desirable amenities for business travelers who need to stay connected at all times.
Typically, examples of business hotel amenities include free Wi-Fi, connectors for laptops and electronic devices, in-room tables, ironing kits, and laundry services (in some cases for an additional fee). In Catalan hotels and resorts located in the city, the facilities are of a higher standard. They offer comfortable spaces for snacks during your business meetings, comfortable business meeting lounges, the best coffee shops in town, and much more.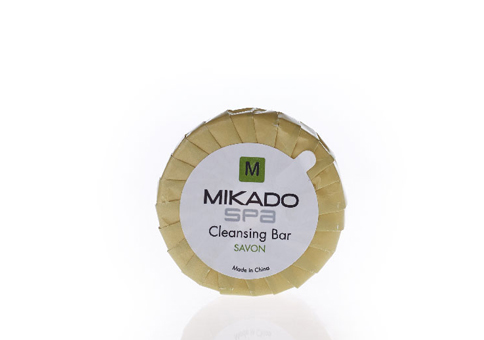 Hotel Soap
For vacationers
When you think of the perfect vacation, you imagine yourself just relaxing.
Therefore, amenities play an important role in a perfect vacation. In this day and age, coffee machines, refrigerators, dinner restaurants, and spas are not enough. Catalonia Hotels & Resorts takes your vacation to another level, offering unique amenities such as refrigerators with drinks and daily refills, pillow menus, room service, discovery services, including saunas, themed restaurants, and much more.
Moreover, for family travelers, you can enjoy family amenities to improve your vacation, such as family rooms with family bathrooms, cots*, free stay for children up to 6 years old, babysitting service (extra cost), kids' club with activities and supervision throughout the day, cars without motorization for children (extra cost), etc.
And don't forget the hotel food amenities for all the family, such as children's menus and children's buffets, smart healthy snacks, birthday cakes and cupcakes, and amazing amenities to share with the family (extra cost).
If you want to know about the wholesale custom hotel amenities sets, welcome to contact us.