As part of a larger sustainability push, the hospitality industry will soon be using single-use plastic bathroom products. After all, dispensers are better and cheaper for the environment, but are we losing anything in exchange, no matter how small? Like all parts of the guest journey, we must understand how each individual moment affects the overall hotel experience.
When considering hotel amenities, the focus is always on cost, although we all have ideas about what we think will best improve the guest's perception. Especially in today's luxury market, hoteliers must look at how to hone these small touchpoints to make them key points of differentiation for their brands.
Discuss bathroom supplies, how these products can be used to grow your business and the current conversation around conditioner or shampoo dispensers.
How important are hotel amenities as far as the quality image of the hotel?
It's easy to forget the importance of engaging all the senses to create a memorable experience. Think about why your guests are traveling; it can be anything from a job interview to a wedding. Travel is both exhausting and often not fun. Countless GMs have told us that there are only three real indoor touchpoints - the bed, the TV, and the shower. Providing exceptional amenities is one of the most important opportunities for hotels to connect with their guests and let them know that the hotel cares about every part of their experience.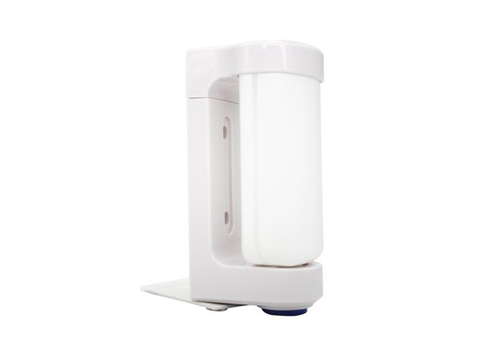 Wall Mounted Shower Shampoo Dispenser
What are the essential elements of an amenity package?
Typically, there are six basic items guests typically use at home - four liquids (shampoo, conditioner, body wash, and moisturizer) and two soaps (face and body). Items such as bath salts, pillow spray, and sunscreen are usually very popular extras.
In any case, guests are looking for something special, well-curated, and high quality. They want to feel like someone at the hotel is looking for the perfect product for them and the hotel guest experience. In addition, depending on the type of property, guests often want to be able to purchase retail-sized products on the property. This can be a terrific source of revenue for the property.
You can find the high-quality hotel amenities, click here.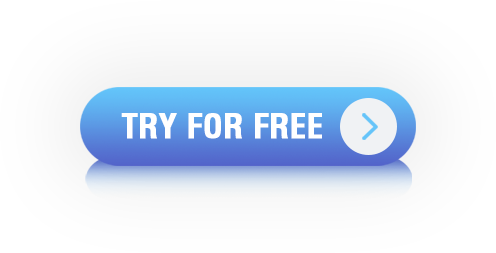 What is the correct size of a shampoo bottle?
It really depends on the type of property and the average stay. You always want to exceed expectations. A one-ounce size is usually enough for one guest to stay one night. For resorts with multiple guests in a room and an average stay of three nights or longer, I always recommend a two-ounce size. Longer stays in larger sizes are both economical and provide a higher level of perceived customer value.
Dispensers are becoming increasingly popular. What is the guest's point of view?
Guest perceptions of dispensers are softening due to some lovely products on the market. They are growing in popularity in both Asia and Europe, but North America is still lagging behind. In fact, dispensers offer some advantages in terms of performance, mainly that they are usually less expensive and better for the environment by reducing single-use plastic bottles.